Wrinkle Relaxing Injections
More youthful and more fresh and rested look can be the reasons why you might need wrinkle reduction treatment.
Genetics, environment, life style, weight loss, facial expressions cause skin wrinkling. Over the time fine lines become more visible and permanent.
At PMC Dental we can help you to revert most of the effects of skin wrinkling. Careful use of wrinkle reduction injections will reduce or get rid of those unwanted lines. We use only the market leading wrinkle relaxing products.

We treat the following problems:
Frown lines
Brow lines (glabella)
Crows feet
Facial slimming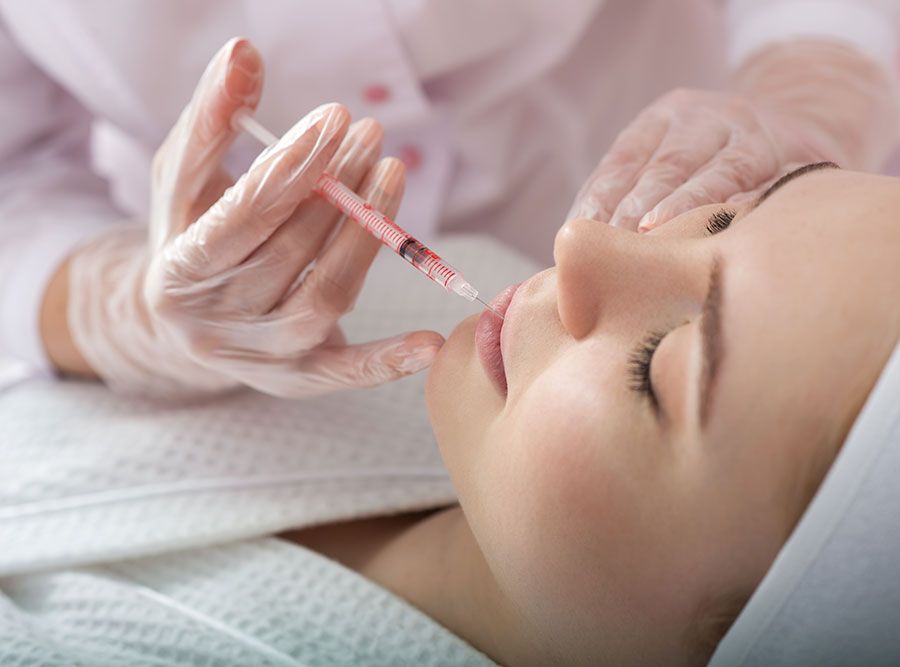 Dermal fillers
Some of the more stubborn and deeper lines do not respond well to wrinkle relaxing treatments. They may need a different approach in order to reduce their visibility. Dermal fillers are the perfect answer to this situation. They gently plump up lines and wrinkles. The results are immediate and more youthful and fresh look can be achieved in minutes.
At PMC Dental we have carefully selected the best available fillers for different applications.

We treat the following problems:
Nasolabial folds
Lips (lost volume, contouring, asymmetry)
Marionette lines
Mouth corners