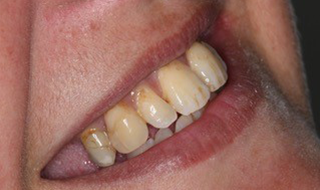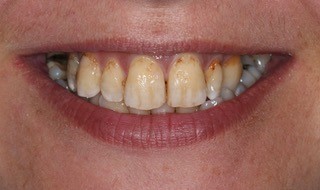 Patient unhappy about the shade of her teeth.discolouration and smile line.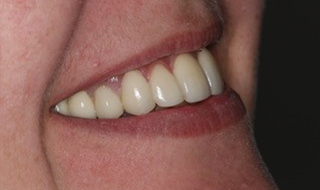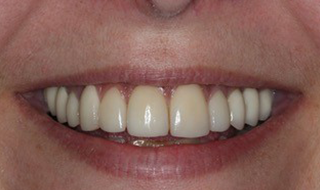 Happy Patient after smile makeover-combination of all ceramic crowns,veneers and bridges.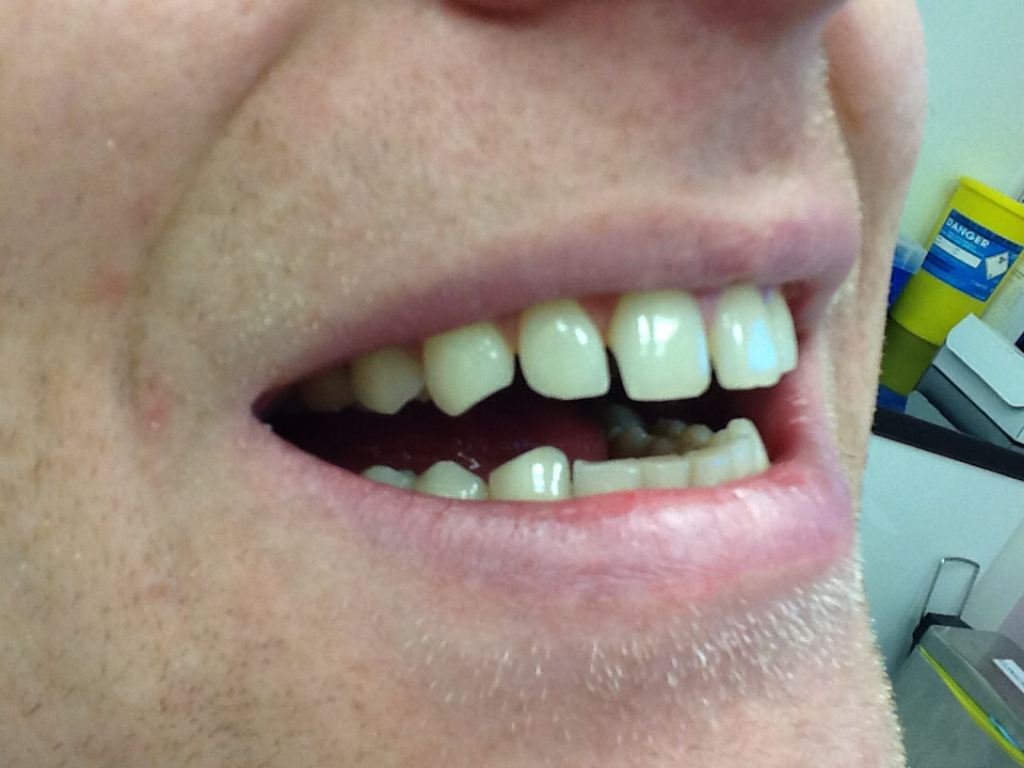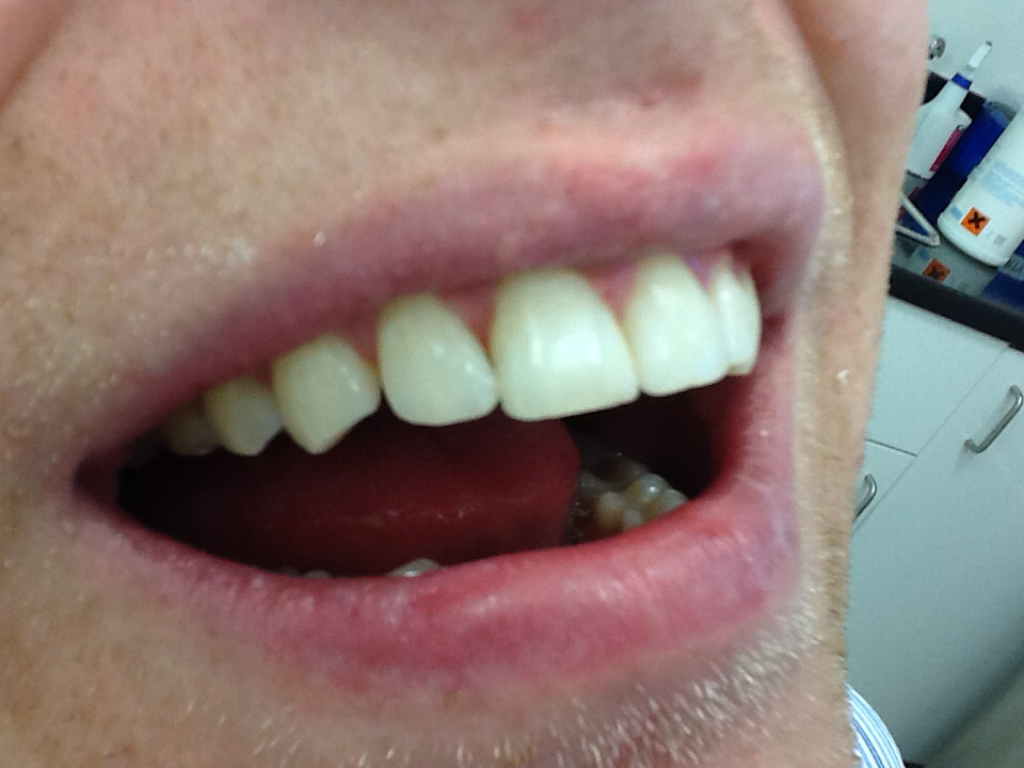 The patient asked for a cosmetic closure of the interdental spaces, a composite correction was made.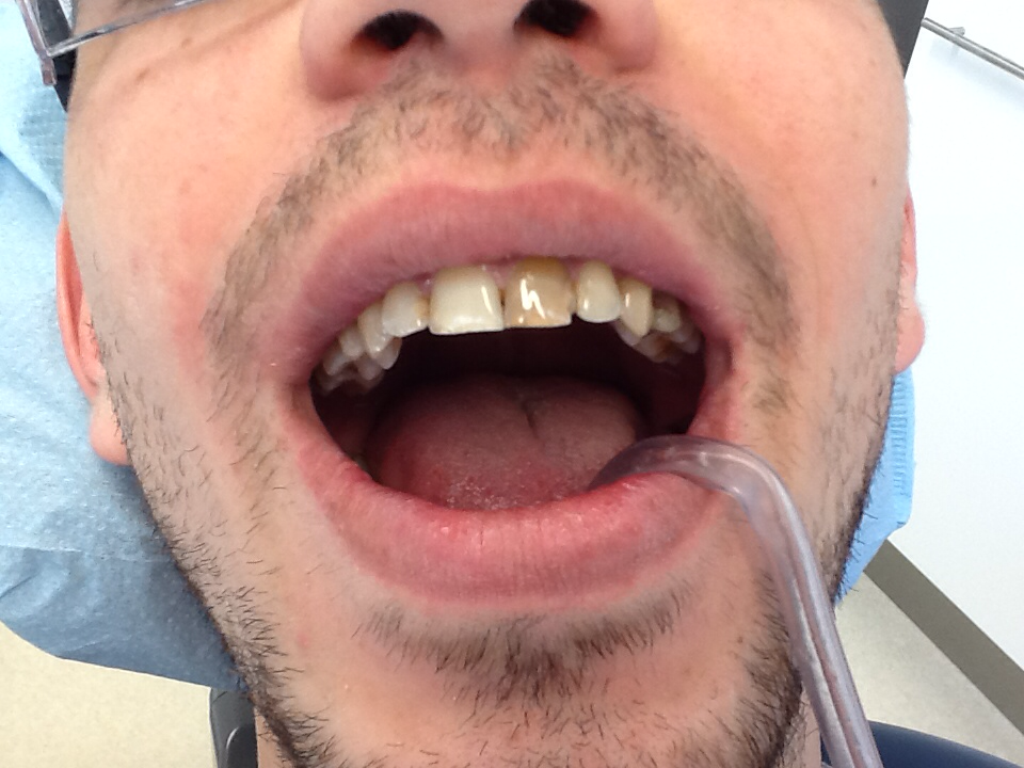 The tooth chopped discolored after root canal treatment, a composite veneer was made on one visit.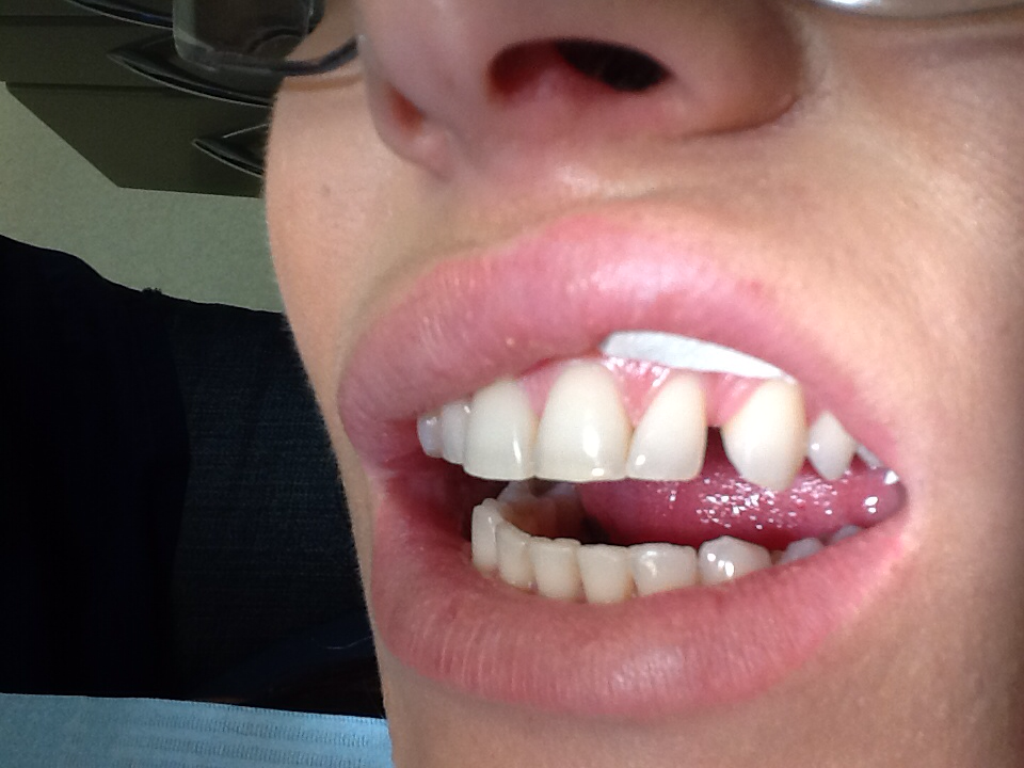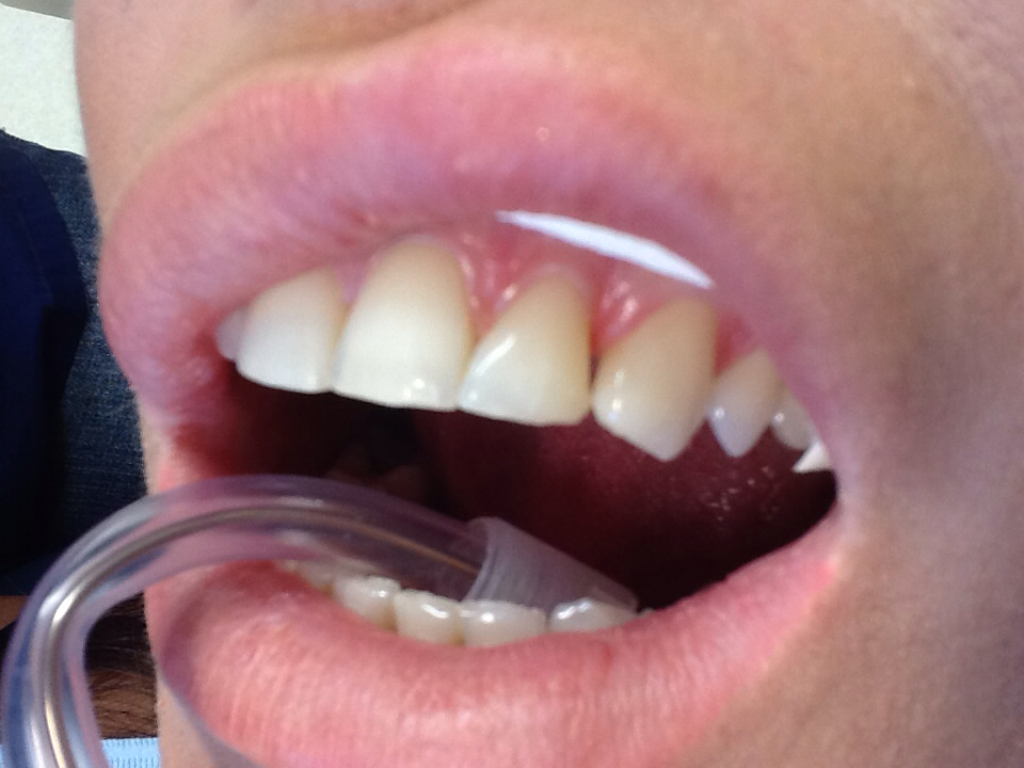 Patient dissatisfied with his smile, cosmetic composite correction on one visit.