Zoom! is the #1 Patient Requested Whitening Treatment in the World!
Whiten up your teeth up to 8 shades! Call us now!
Teeth Whitening
- Just as each of us has a different skin and hair color, we also differ in the color of the teeth we have. Nevertheless, all teeth darken with age or acquire discoloration. There are many reasons behind superficial discoloration and darkening of teeth such as:
using tobacco, drinking coffee, tea, cola or red wine, as well as eating foods containing dyes (e.g. black berries, cherries),
accumulation of deposits of bacterial plaque and tartar,
taking too much fluoride during the formation of teeth, which makes the teeth appear mottled,
the natural aging process,
tooth injury,
endodontic (root canal) treatment,
taking antibiotics (tetracycline) during childhood.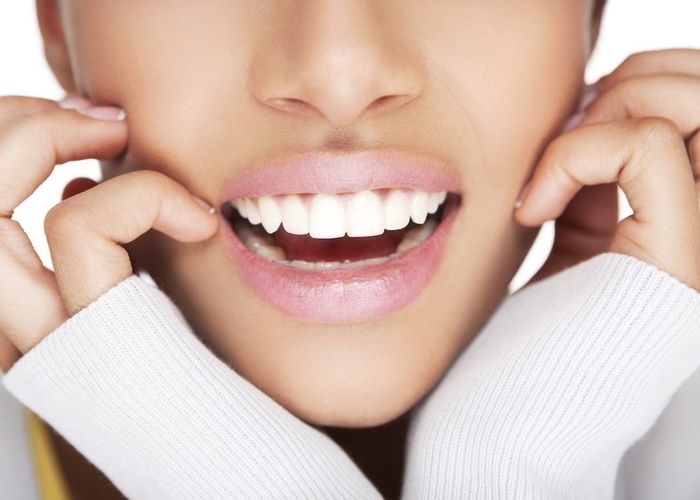 Regardless of the reason, each of us would like to have a beautiful, white and healthy smile. It improves self-confidence and well-being, rejuvenates our appearance, and makes a positive first impression. Sometimes there are special occasions, for example a wedding, a meeting with friends over the years, an important business or qualifying interview.
At Private Medical Center, we'll make sure you'll be able to enjoy a beautiful smile! Before starting your teeth whitening, the dentist examines the condition of your teeth and gums to ensure full safety of the procedure. First, old and leaky fillings must be removed, as well as hygienic procedures to remove scale and sludge. Depending on your lifestyle and degree of tooth discoloration, the dentist selects the adequate preparation and course of treatment. The effect of whitening is to lighten the teeth color range by several tones. Prosthetic restorations and teeth fillings remain unchanged. If necessary, after the color stabilizes (which usually lasts from 10 to 14 days), the dentist can replace them by selecting the appropriate lighter color.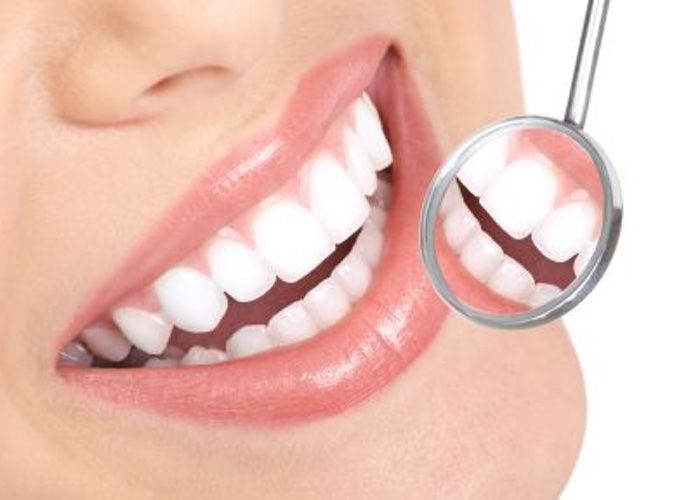 Teeth whitening procedures available at PMC Dental:
Zoom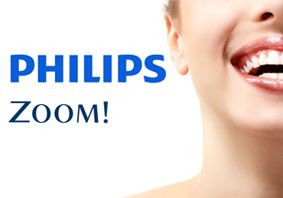 Enlighten