Aneta Pretorius (Grzesinska) DDS, Cert Advanced Aesthetic Dentistry UCL
---
(GDC Ref. No 249827)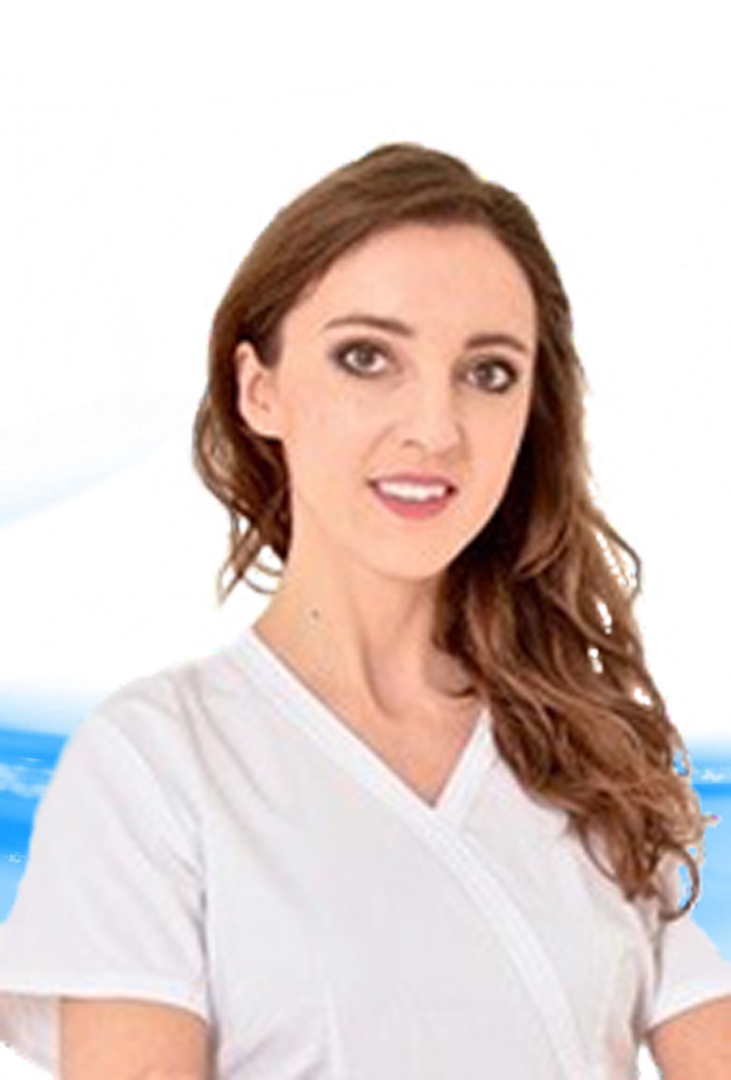 Dr Aneta graduated from Medical University of Warsaw, Poland in 2007.
In 2012 she successfully passed NBDE part 1 and 2 exams (New York, US) and received National Dental Board Certificate in United States.
Dr Aneta has been working almost 9 years in private practice and has attended numerous postgraduate continuing education courses in the area of cosmetic dentistry .
In 2016 she completed Certificate in Advanced Aesthetic Dentistry in the prestigious Eastman Dental Institute University College London.
She was recently a winner in Aestetic Dentistry Awards 2017 for a Restorative Conservative Smile Makover.
She has special interest in restorative dentistry, cosmetic dentistry, prosthodontics , endodontics using magnification loupes .
In addition, Dr. Aneta is an Invisalign®-certified dentist providing removable clear aligners to help her patients achieve healthiest smile possible.
She is also certified by British Institute of Laser Dentistry. She is a member of the British Dental Association, both British and American Academy of Cosmetic Dentistry.
Her gentle, friendly manner makes her a wonderful choice for all patients, especially those who may be nervous or anxious about the treatment. In addition, combination of her knowledge, creativity, and technical skill allows her to produce beautiful, natural-looking smiles. She strongly believes in utilizing the latest dental technology and materials to ensure the best possible results.
She speaks fluently in English, Polish and German.
In her spare time she enjoys travelling, photography and reading.